Paracreat
A downloadable game for Windows

Paracreat for the igmc 2018 a nostalgic gameboy look game, like the good old times all graphics are hand maded pixelt! :) Enjoy the game i hope you like it!
Fight with your paracreat find them all!
A whole new world in a parallel univers.
Find the way home in your univers the paracreats will help you! :)

A little boy named Sion, (name can be changed)
found a mysterious mirror in his lab in a lab room.
When he touched him, it tore him into a parallel universe,
In this universe he had to realize that he was never born there and his parallel mother did not recognize him.
But something else is different people living together with beings called Paracreat's.
A scientist who had built the mirror to move to the other side,
He said that on this site not only the monkeys had developed but also all the other animals.
Just when the scientist wanted to bring Sion back to his side she had to realize that the mirror was stolen.
Trapped in a parallel universe begins the adventure of Sion!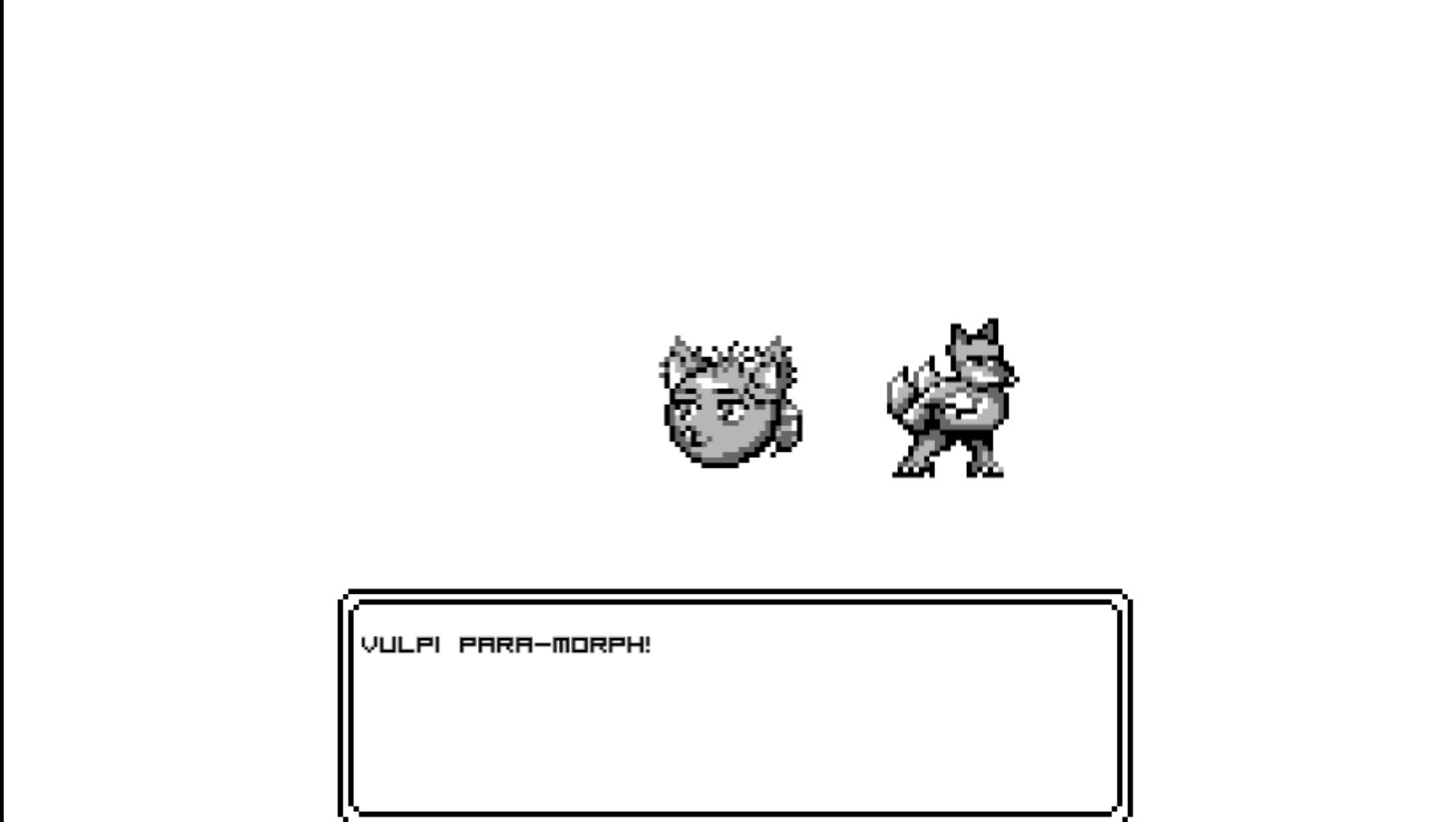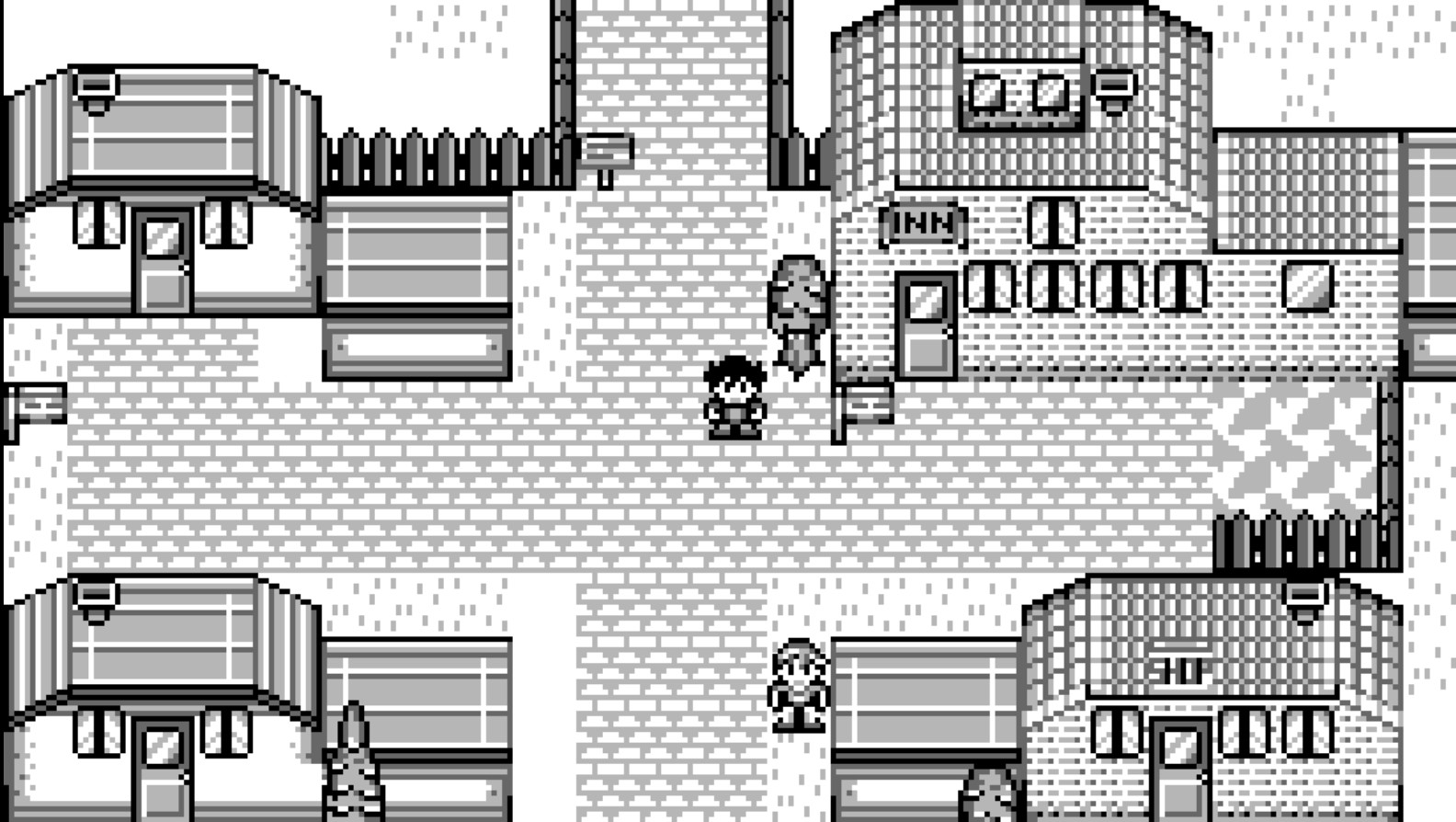 Install instructions
youneed winRAR to open it up.
In the file you can find a helpfile with tips.