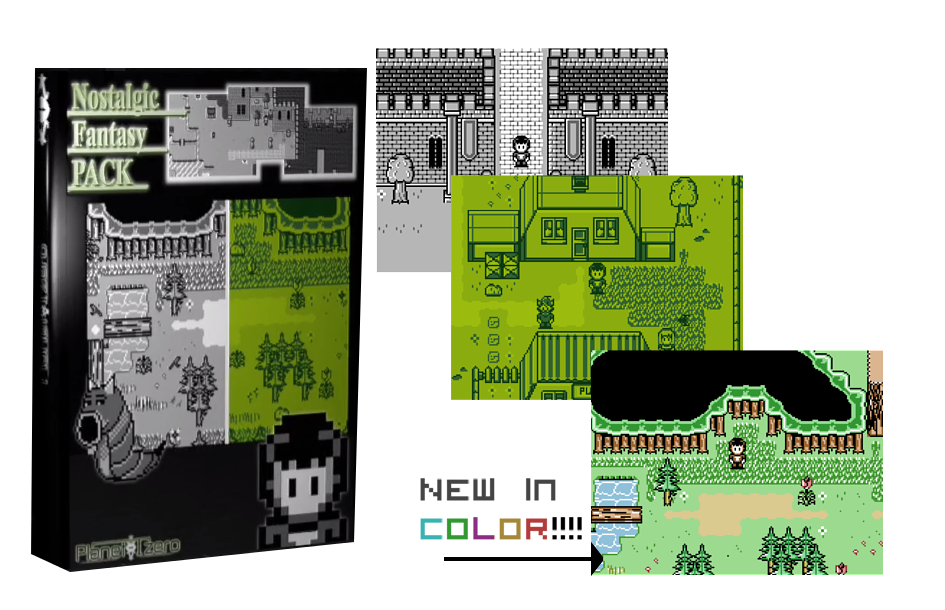 Nostalgic Fantasy Pack
Color update release date!
---
I am happy to announce the release date for the next update!
The Color update is coming on August 21th!
The update including everthing again in Color! So you have a nice Gameboy Color look for you game.
You can also switch between Gray, color and Green ingame if you want.
Or you can choose just one of them.
Feel free to chek the new sample game with this upcoming update feature. HERE
~Tzeroooo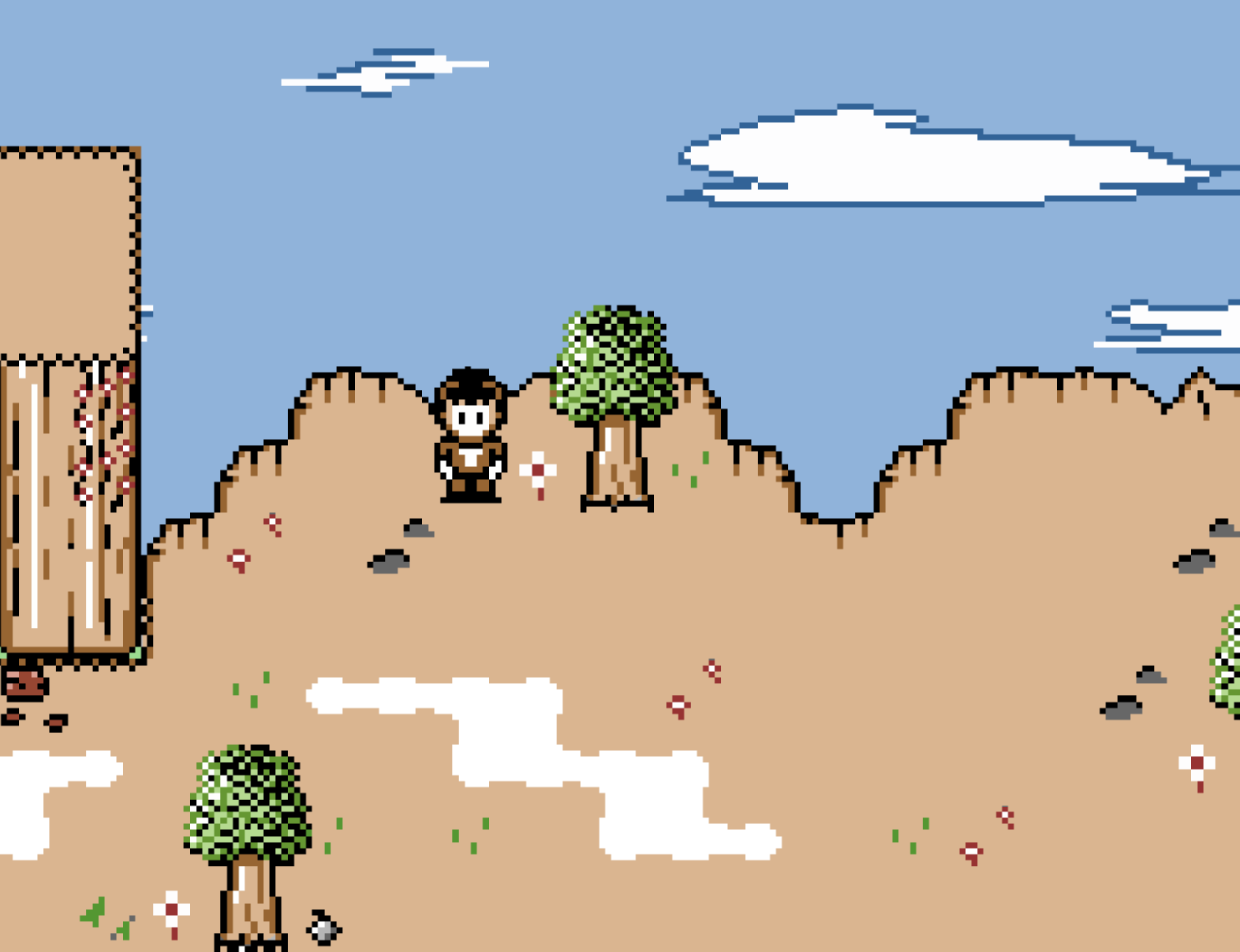 Get Nostalgic Fantasy Pack